"23 years…835 auctions and counting…over $75 million raised"

The Premier Charity Auction Company in the Northeast.
Fundraising has never been more challenging than it is today, and finding the right partners can make all the difference.  We are Auction Knights and JWT Associates.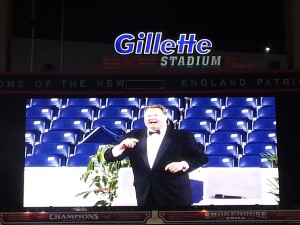 We have been providing fundraising consulting through charity and benefit auctions now for 23 years.  Assisting hundreds of organizations raise millions of dollars at over 800 auctions nationwide.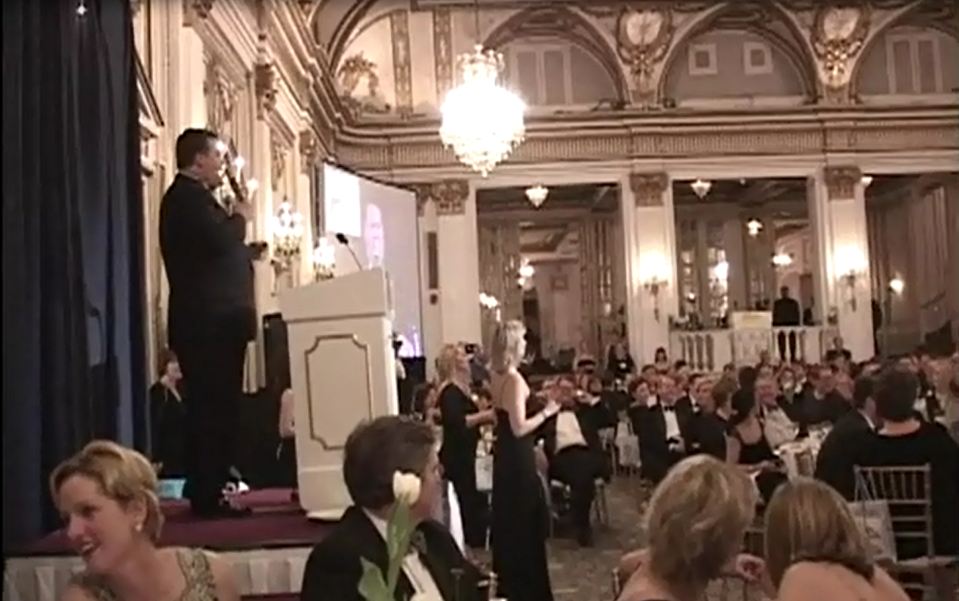 So whether it's a small pre-school for children looking to plan their annual fundraiser or a major regional hospital planning their capital campaign, Auction Knights and JWT Associates can provide the necessary consulting to guide you through the event.  Find out why hundreds of our clients, now more than ever, turn to our services to meet their fundraising goals.
Founded over 23 years ago by John W Terrio, President and Principal Auctioneer, Auction Knights has been providing charity auction services for hundreds of clients in the Northeast.  Our reputation as one of the premiere charity auctioneers has endeared us to the region's largest non-profit foundations and institutions. 0ur vast experience allows us to consistently deliver memorable and successful events.  Our clients of all sizes all have unique demands and pursuits, we pride ourselves on tailoring individual events that raise the desired funds while helping them raise their profile in the challenging world of fundraising.
Auction Knights will deliver a professional and very entertaining evening, the hallmark of our reputation.  We rely on humor and spirited crowd interaction to bring out the best bidding in the room.  We have shared the stage with nationally recognized celebrities and professional athletes and we create banter that make guests feel part of the show.

We take the time to know our clients before ever getting to the event.  We hope they see us partners, because that is how we approach each event and why we have such long standing relationships. We are with you every step of the way, helping you outline your evening and guiding you towards successful live and silent auction items.  Our expertise in the fund raising auction arena, gives us the ability to give every event the maximum chance for success.  At over 850 auctions, we are confident we can help navigate any size event to its highest potential.
Let Auction Knights help you grow your event in stature and fund raising ability.
<